UMP – A small company giving back in big ways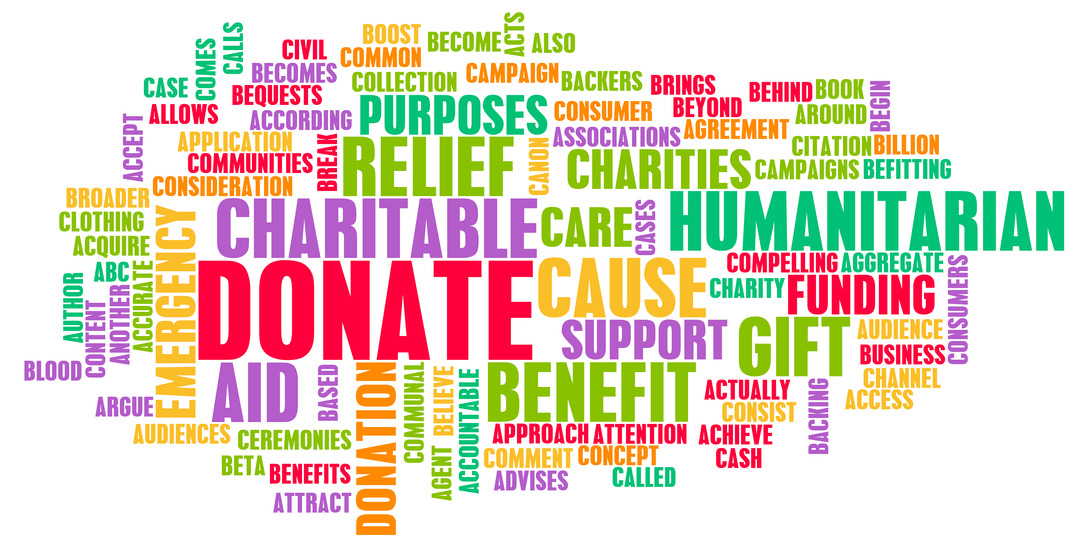 When it comes to sharing, our employees have been known to notice when others were in need. The problem was how to make a difference when you are looking at just what YOU as an individual are capable of giving? The answer became clear that the UMP family wanted to have a bigger impact, and by pooling their "giving" resources, have done just that.
UMP FOUNDATION Creates Opportunity for Greater Impact
This was the inspiration behind the creation of the UMP Foundation in 2004. A registered 501c(3) non-profit, the foundation enables UMP employees to have the opportunity to set aside money from their weekly paychecks to contribute to charitable causes. On a quarterly basis, The UMP Foundation Committee meets to determine what charitable organizations are selected. Once the charities are selected, the Committee then determines the size of the charitable contribution to each.
"Collectively we can make a larger donation that can help to make a big difference. I like being a part of the team and discussions that make those decisions."
– Cherrise Robbins, Engineering
Approximately 20% of our employees donate every year to The UMP Foundation through payroll deductions. Over the past 10 years, employee donations reached $86,556 with $80,772 distributed to charitable causes.
In 2020, selected beneficiaries included:

The Lake Health Foundation
University Hospitals
Cleveland Clinic Foundation
Ronald McDonald House
Make-A-Wish
Humane Society
American Cancer Society
Sub Zero Mission
St Jude's Children's Hospital
Lake County Foodbank
Hospice of Western Reserve
Bright Side of the Road (ALS)
Volunteering Opportunities
Throughout the year, employees are also able to volunteer their time. The UMP Foundation Committee arranges offsite volunteer opportunities. Most recently, we've partnered with Ronald McDonald House in Cleveland to provide dinner for guests staying there while their children receive treatment in the hospital.
Due to COVID-19, offsite volunteering has been replaced soley by monetary donations until such time it is safe to resume outside activities.
"By donating a few dollars from your paycheck weekly, it makes me feel good to know that we are helping a lot of those out there (animals too) that are less fortunate than we are. This year has been rough for everybody and together as a team we have been able to donate to shelters, food banks and multiple COVID-19 causes. This foundation makes that possible. I am proud to be on the foundation team for UMP and am looking forward to when we can actually get back out there and donate our time again to the food banks and Ronald McDonald House."
– Sherri Whiting, Quality Control Inspector
Foundation involvement, opportunities and donations are reported quarterly via newsletter and social media. Employees wishing to establish regular contributions can contact Christina Balint, Corporate HR Manager ([email protected]) for an enrollment form.
In this season of Giving and Giving Thanks, may we know that the impact we have on others first begins in our hearts. We cannot take for granted our ability to make someone else's life better – even if it is one smile at a time. Happy Holidays from our family to yours.
Universal Metal Products is a certified WBENC Women Owned Business specializing in taking your metal stamping requirement from concept, to design, tooling and production. universalmetalproducts.com